Whether you are a beginner or an experienced property investor entering the Investor of the Year 2024 competition is a strategic move for any property investor. It offers an exceptional platform to showcase your expertise, gain recognition in the industry, and network with like-minded professionals. Winning this prestigious award can significantly enhance your reputation, attract new opportunities, and solidify your position as a top-tier investor in the competitive real estate market. Don't miss the chance to stand out and propel your property investment career to new heights.
Encourage and inspire all South Africans to build wealth through property investment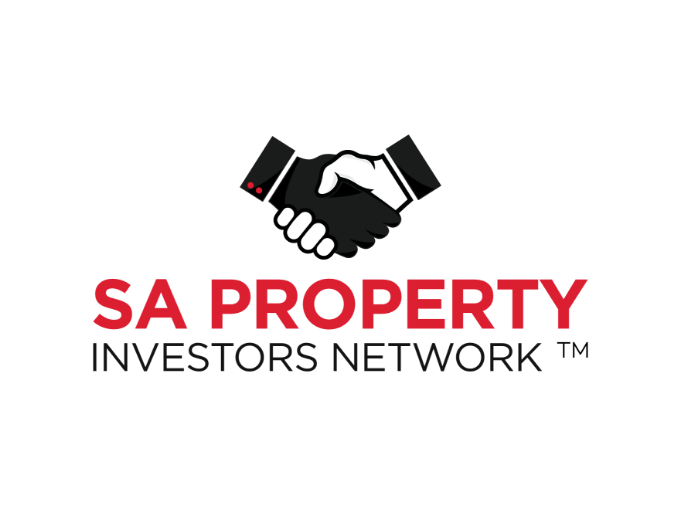 Hosted by
SA Property Investors Network (SAPIN) Hosts Investor of the Year.
SAPIN strives to create the largest property networking community that is affordable and accessible enough for everyone in Southern Africa. SAPIN enables economic growth through property entrepreneurship & investment, shifting future generations and changing many lives. SAPIN membership programs allow you to gather knowledge and network while taking the advantage of learning from those who have tried and tested various strategies and approaches.